The truth about home security signs in Chandler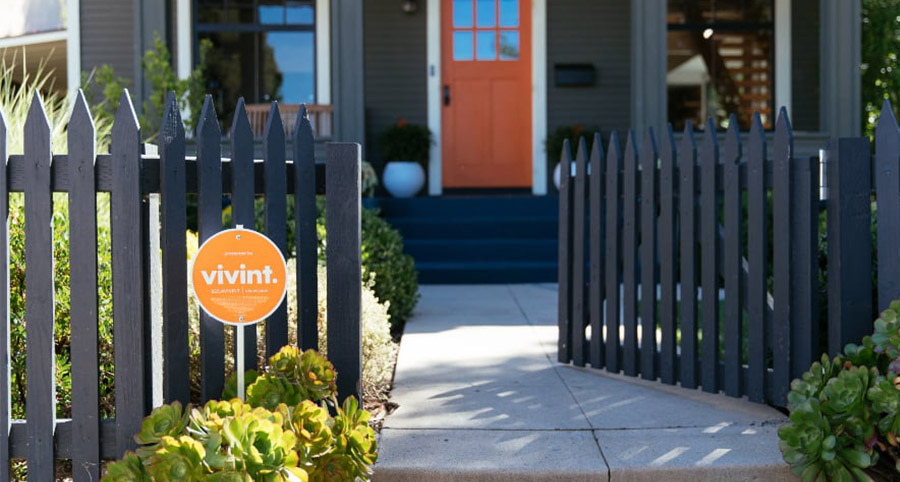 One of the first things individuals will see when proceeding to your house is a home security sign. But what role do they play exactly and will they have any impact on potential thieves? Discover the truth about home security signs in Chandler and gain an understanding of how you ought to back them up with the proper smart home components.
Chandler home security signs impart an important message
The truth is there is legitimate benefit in displaying a home security sign. It's a wake-up call to intruders and a clear warning that your home features a working security system. It's also a strong signal that your home is linked to 24-hour monitoring experts. Not only do trespassers have to worry about activating an alarm, they'll have to be aware that police officers may be there promptly. In numerous cases, they'll determine it doesn't merit the risk.
Your sign is only as beneficial as the system that backs it up
It's important to note that your home security sign in Chandler is most impactful when it's supported by a responsive, smart system. The latest systems are reachable from any location and will send you immediate notifications through a convenient mobile security app. You may also check video footage and speak with people at your entryways directly through your cell phone.
Here are a few components you should consider getting:
Doorbell cameras and outdoor surveillance with preventative deterrents: It's true that simply the existence of exterior surveillance might be enough to deter crime, but devices with built-in deterrents are even better. Look for cameras with deterrents that can be heard and seen. There are even doorbell cameras that provide the extra advantages of two-way audio and modifiable zones to avoid false alarms.
Smart lights: Most prowlers won't attempt an unauthorized intrusion if they think you're there. You can place smart lights on a schedule and have them switch on at set times to make your residence appear to be inhabited. This is a great idea when you're on vacation.
Smart locks: Neglecting to turn the lock on your front door is still one of the most repeated errors homeowners make. Smart locks will solve this problem as they can be set to lock automatically. You can also secure them from any location with your cell phone app.
If you're using a sign without any other type of security, it's just an empty threat that won't offer you or your family members much comfort or peace of mind. You'll find yourself wishing the sign is sufficient to discourage crime while you're absent. Over the long haul, it may not be, as experienced thieves will recognize if you haven't installed other kinds of security. It's not justifiable of the danger, particularly when you factor in the cost-effectiveness of multi-purpose, advanced systems.
Install your modern smart home in Chandler today
When you customize a Vivint smart home in Chandler, you'll get a home security sign and so much more. By incorporating our smart video cameras, lighting, locking systems, and detectors, you'll enjoy the optimal protection possible. Call (480) 739-3177 to get started today.
Communities Served Around Chandler By Smart Security Specialists Your Local Vivint Authorized Dealer